Hosted Sage
Why SWYX?
SWYX software intelligently links all forms of business communication into a platform with a uniform user interface changing the way we communicate on a daily. New technologies and new devices make extra demands on organisations and employees. SWYX integrates email, voice, voicemail, fax and instant messaging.
Knowall offer you a standardised, user-friendly and efficient solution that combines all these channels.
Knowall IT is a Managed Service Provider and 100% customer focused. They are focused on the provision of high-performance, tailored and secure hosted services to UK based organisations with a global reach. Being a managed service provider they have many service offerings such as Swyx and Sage Hosting.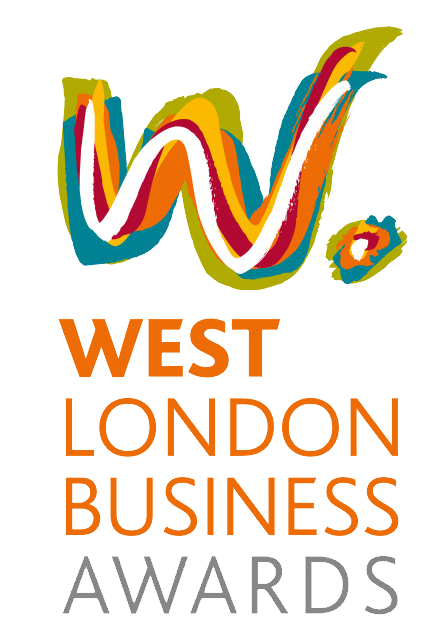 Convert your existing Sage software to the cloud with hosted Sage.
Sage cloud hosting gives you the stability of the desktop with the flexibility of the cloud.
Hosting is designed through a consultative approach to ensure your data and applications are delivered quickly, securely and simply, to your users world-wide. Hosted Sage and other Line of Business applications on Knowall's UK Enterprise Cloud Platform, ensures your data and applications are available 24×7 to your users, no matter the location or device.
Posted in Hosted Sage
Tags: Hosted Sage, SWYX