Lodge Brothers family you can turn to in time of grief
Meet Michael, Chris, Janet, Beverley, Robert and Andrew the seventh generation of Lodge family funeral directors.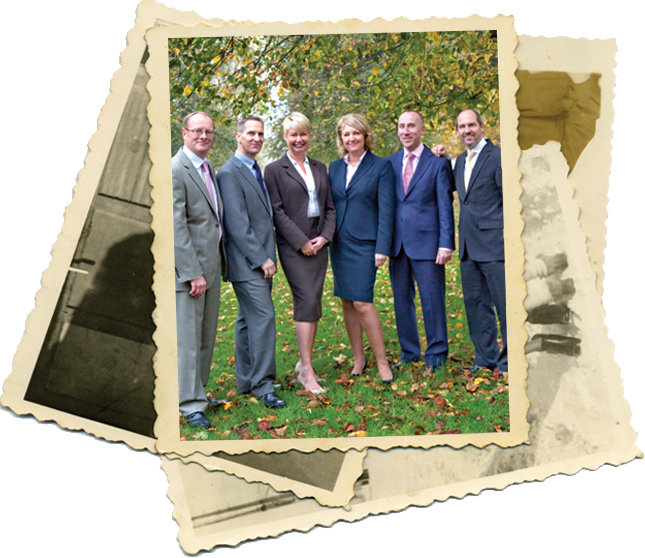 WHY CHOOSE LODGE BROTHERS?
Lodge Brothers funeral directors Cobham understand that organising a funeral at a time of grief of a loved one can be extremely daunting and often overwhelming especially if you find yourselves having to make difficult decisions. They provide a downloadable Funeral Guide to give you an outline of actions required by family, friends, executors and others when arranging a funeral. If you prefer a home visit Lodge Brothers can arrange a Funeral Arranger to visit you at home to discuss the arrangements.
Lodge Brothers have been serving the community for over 230 years and will guide you through every step of the journey. They take great pride in being able to offer a 24 hour service, 365 days a year, providing advice on what needs to be done and by whom.
Lodge Brothers funeral directors Englefield Green understand that everyone is individual and will help you create a meaning and memorable way to remember and celebrate the life of a loved one.
Lodge Brothers ensure all funeral services and memorials are conducted with great dignity and in a caring and efficient manner. They pride themselves in having empathetic and professional staff to assist with all aspects of funeral arranging.
TYPES OF FUNERALS LODGE BROTHERS OFFER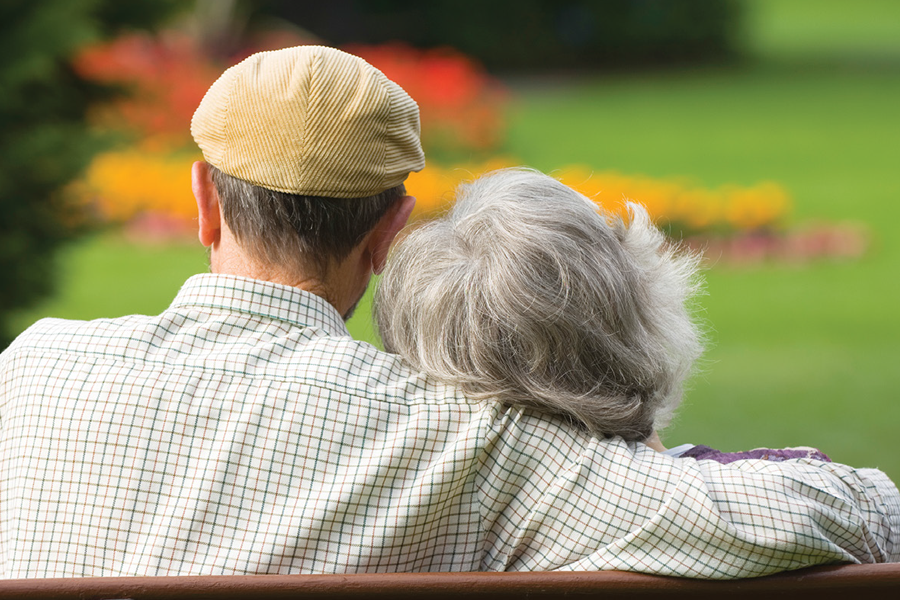 Lodge Brothers funeral directors Ruislip offer services to all communities, regardless of race or religious beliefs. A Humanist or Civil Celebrant can be arranged to officiate a non-religious ceremony, and a committal without any form of remembrance can also be arranged.
Most funerals are either burials or cremations and are based on what is termed as a 'traditional' funeral, but there are many variations. The staff­ will be happy to discuss your personal requirements, off­ering advice on tailoring the funeral accordingly:
Burial
Cremation
Woodland burials
Religious
Non-religious
Basic
Posted in Funeral Services
Tags: funeral directors Cobham, funeral directors Englefield Green, funeral directors Ruislip