Personalise your funeral – Say "goodbye" YOUR way
PROTECT YOUR LOVED ONES WITH PRE PAID FUNERAL PLANS SURBITON
Planning your funeral is one of the last ways you can show your loved ones how much they mean to you. Not only will you relieve them from extra financial burden of paying for your funeral, you will also give them peace of mind that your funeral is the way you would like to be remembered. Lodge Brothers have funeral plans to suit every need. They have listened to what their customers want and created some affordable options to choose from. Funeral Plans Ruislip ensure their clients' needs and requests are carried out with the upmost care and consideration.
Read what some of Lodge Brothers Surbiton customers say about their excellent service …
Thank you for completing the job, it looks lovely. We will visit and take care not to lean on it!
Mr M – Tolworth | 30.05.2017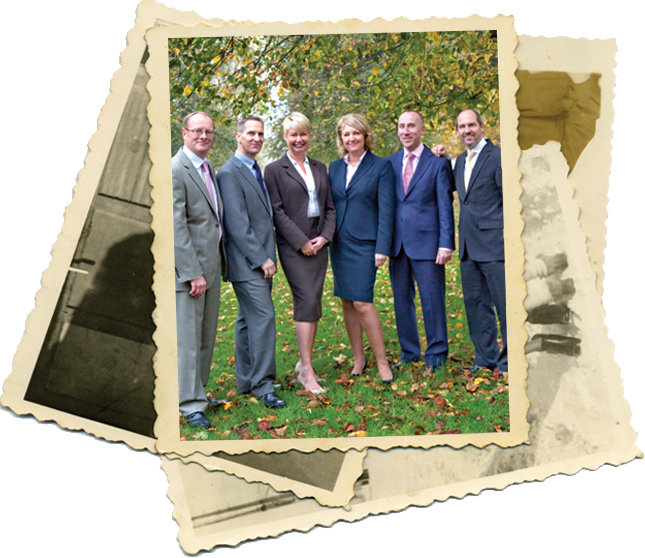 On behalf of my Mum, thank you for the marvellous job you and your team did for my Dad's funeral yesterday.
Quite a few of the mourners remarked on how professional and discreet you were and I'm glad to have had the opportunity to carry the coffin.
Congratulations on a job well done
Mr W – Worcester Park | 01.06.2017
The funeral went very well. Martin Shaw the Celebrant gave a lovely service, lots of people attended with standing room only, and everyone commented on what a lovely funeral it was.  The Conductor and his men looked after us all very well.  Thank you to everyone at Lodge Brothers for their help and support, I am pleased to have used Lodge Brothers again.
Mrs N – Kingston on Thames | 26.05.2017
Lodge Brothers dedicated team can be reached by phone or email, 24 hours a day, 7 days a week. Contact them to find out about funeral plans Cobham.
Posted in Funeral Services, Pre Paid Funeral Plan