WHY CHOOSE LODGE BROTHERS
Lodge Brothers family owned funeral directors with roots going back as far as 1780 when the business was started in Feltham by James Lodge.
Almost 230 years later Lodge Brothers continue to make affordable funeral services available so that everyone has access to a dignified memorial when their time comes.
Lodge Brothers offer a wide spectrum of funeral services such as pre-paid funeral plans Woking, Burials, floral tributes and memorials. Their commitment is putting their clients first and serving their community with excellence.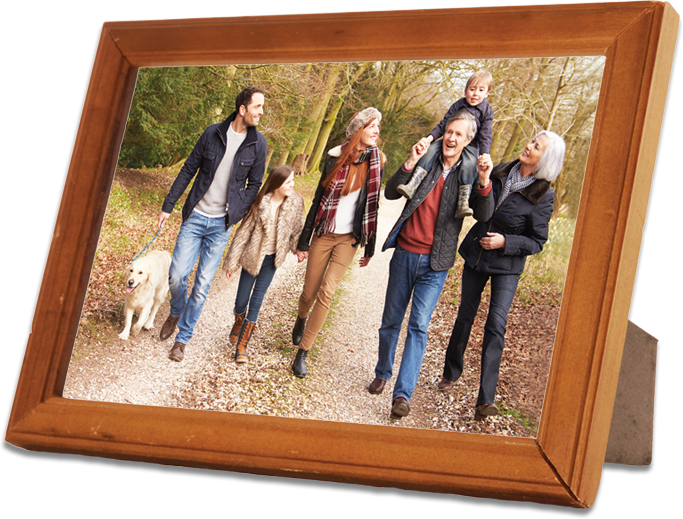 Planning ahead with pre paid funeral plans Windsor will ensure that your family don't have any extra expense to worry about – plus they will find comfort in the knowledge that you said goodbye in the way that you wanted.
Why a funeral plan from Lodge Brothers an important decision to make.
A Funeral Plan from Lodge Brothers gives you:
Protection against the rising cost of funerals – secure your plan at TODAY's prices
Peace of mind for you and your loved ones
Personalise your funeral – Say "goodbye" YOUR way
Personal and Professional service from a fully trained Funeral Arranger
Guaranteed acceptance – No age or health restrictions
Monthly payment option – interest free available
All funds held in a secure TRUST FUND ready to be paid when the time comes.
Not only does Lodge Brothers help their clients with funerals and prepaid plans they also get involved in various charity fundraisers and community projects at their many branches throughout the UK.
Recently all their branches decorated their shop front window for Easter and some even held Easter colouring competitions with young and old taking part.
LODGE BROTHERS DONATE PASCHAL CANDLE TO HOLY TRINITY CHURCH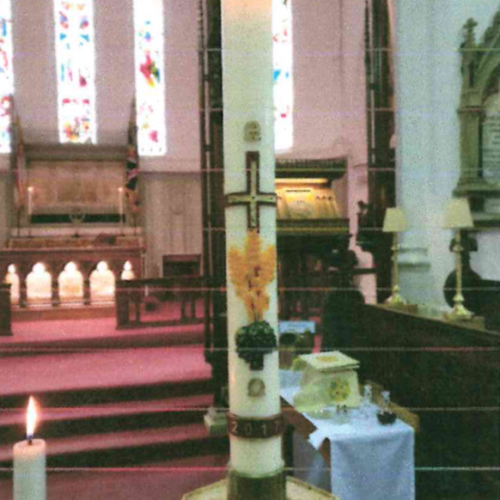 Richard Leachman, District Manager for the Windsor area, received a lovely letter of thanks from the Holy Trinity Garrison Parish Church for the provision of the Paschal Candle leading up to Easter Weekend.
Posted in Pre Paid Funeral Plan