Mal Weeraratne is the Author of Emotional Detox
Just the phrase 'Emotional Detox through bodywork', sounds deeply enticing, the idea that this practice can really be achieved is a marvellous one. Mal Weeraratne is an experienced teacher and practitioner that runs Tantric Journey School of Healing and Awakening where Mal Weeraratne and other TJ practitioners run courses that allow students to learn the combined teachings of both Tantra Master Charles Muir and Taoist Qigong Grandmaster Mantak Chia.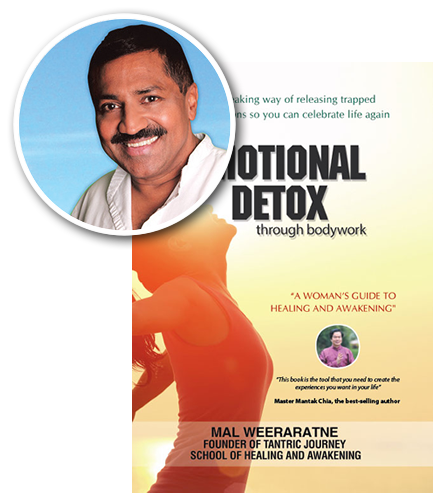 Whether you fancy taking a course in Hammersmith London at Mal's beautifully. Calming Tantric Journey HQ or want to travel to Tao Gardens in Thailand it is certain that if you enrol on an Emotional Detox Course or a Tantric Journey Practitioner Course you will learn valuable life skills that will allow you to grow positively in every area of your life.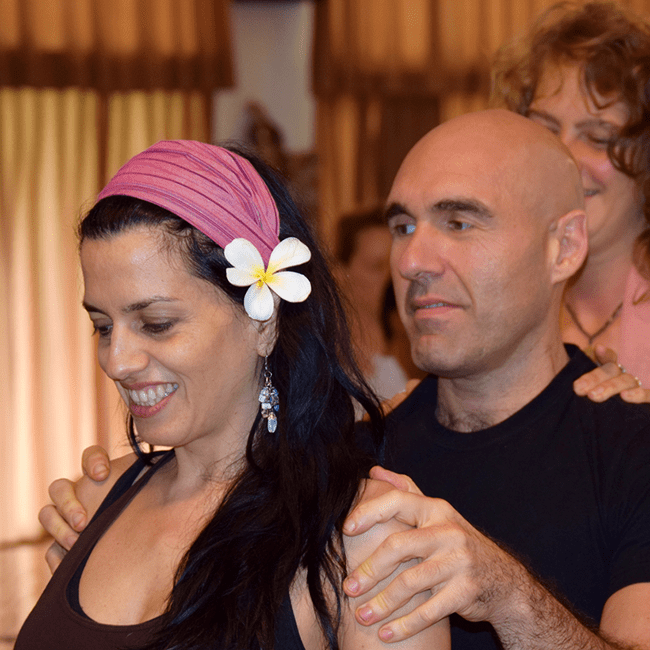 Mal Weeraratne is a certified Tantra Educator and a British pioneer of Emotional release through bodywork, with over 20 years of experience, treating over 3000 clients from all walks of life from the UK, USA, Europe and Asia. Mal Weeraratne was born in Sri-Lanka, with an Eastern upbringing and a Buddhist Philosophy. He was educated in London and holds a BSc (Hon) degree in Bio Physical Science, DMS, MBA, CTE.
Mal Weeraratne has studies with both Caroline Muir (Tantra) and Mantak Chia (Tao) and has recently released his first book, EMOTIONAL DETOX THROUGH BODYWORK.
Posted in Alternative Therapy, Mal Weeraratne